01
02
03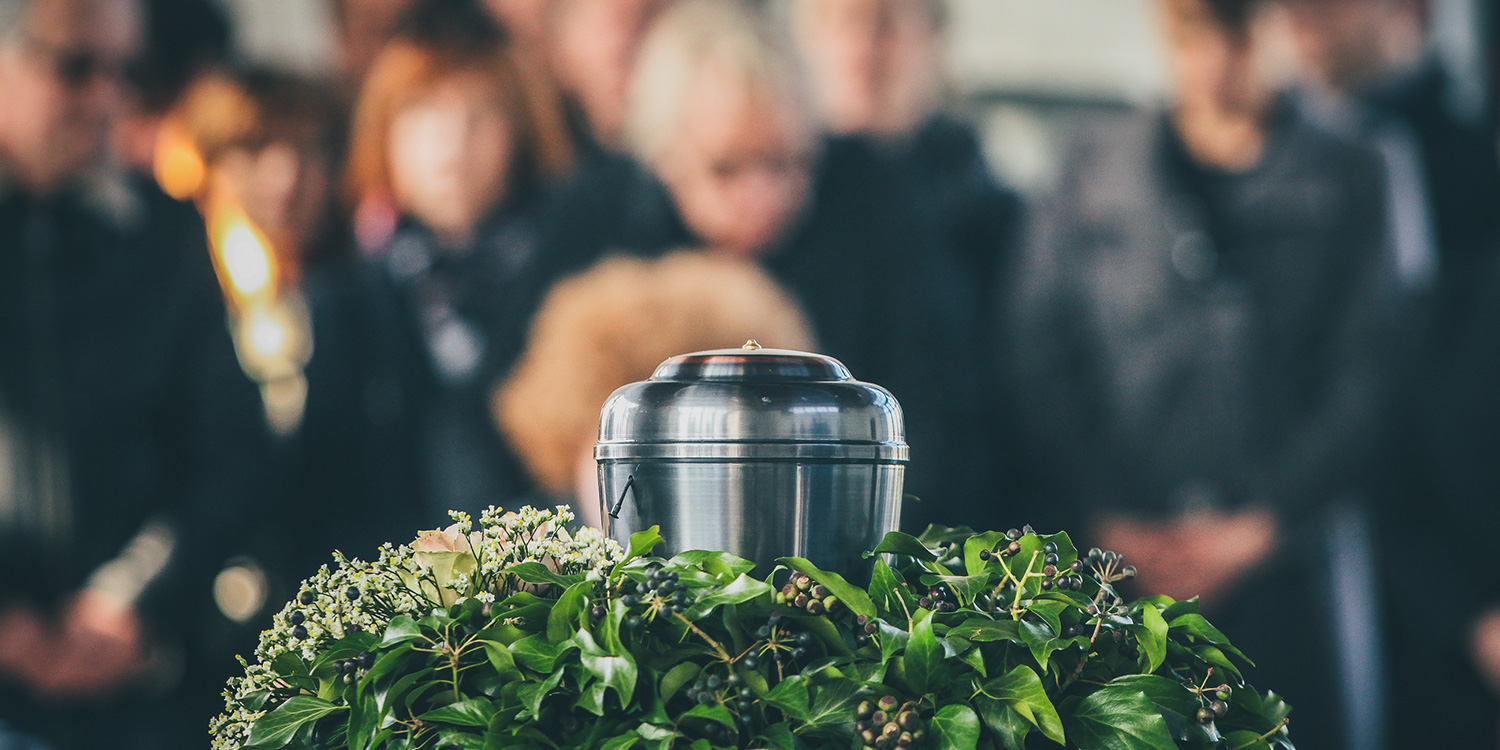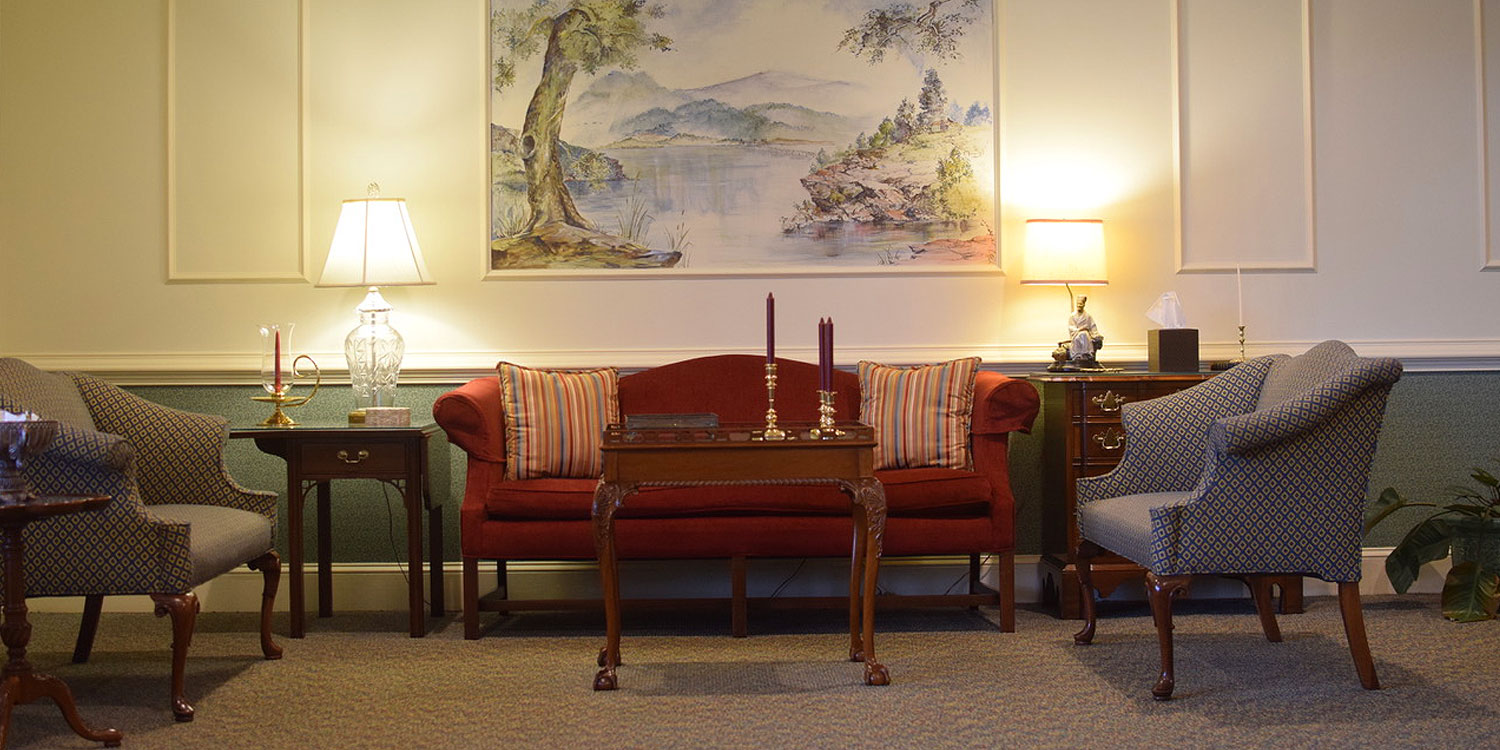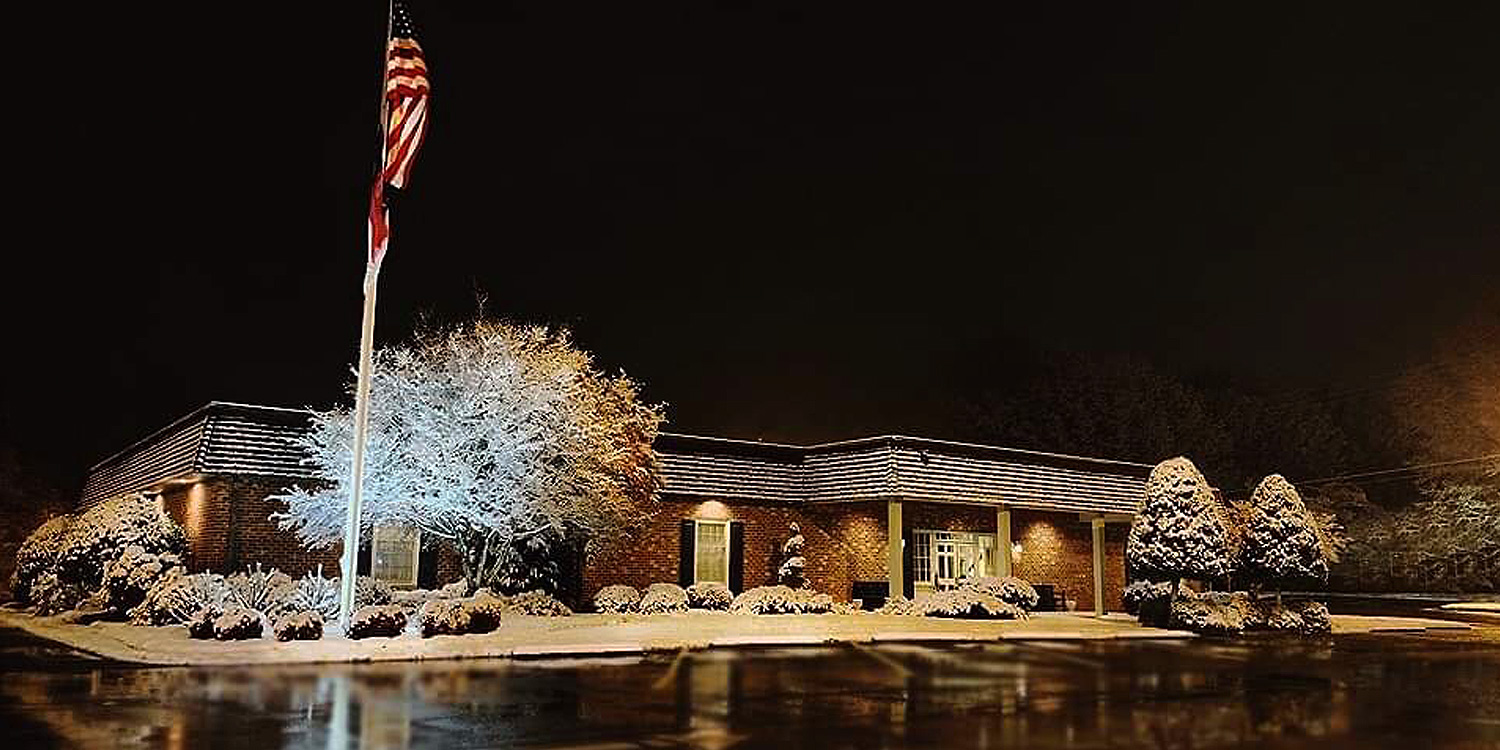 Everyone's life is unique, worth celebrating and honoring.
Ridge Funeral Home
YOUR ATTENTION PLEASE REGARDING COVID-19:
The COVID-19 pandemic has brought overwhelming grief to many families.
As part of the recent COVID relief packages,
Congress authorized FEMA to provide financial assistance for
COVID-19-related funeral expenses incurred after January 20, 2020.
Today, FEMA has issued its final policy for how funds will be distributed to families.
Most notably, FEMA shared that the
maximum financial assistance will now be $9,000 per funeral.
View FEMA's video providing more information on the application process at:
Recent Obituaries
---
Find your loved one below to share a memory or express your condolences. You may also show sympathy by sending flowers.
Send Flowers
Subscribe to Obituaries
Enter your information to receive emails when new obituaries are published.
How We Can Help
We're dedicated to providing personalized, professional and compassionate services to help lighten your burden and support you.
Where to Begin
Get in Touch
Ridge Funeral Home & Cremation Service
908 Albemarle Road
Asheboro, NC 27203
Phone: (336) 626-2115
Toll Free: (800) 423-2112
Fax: (336) 625-2115